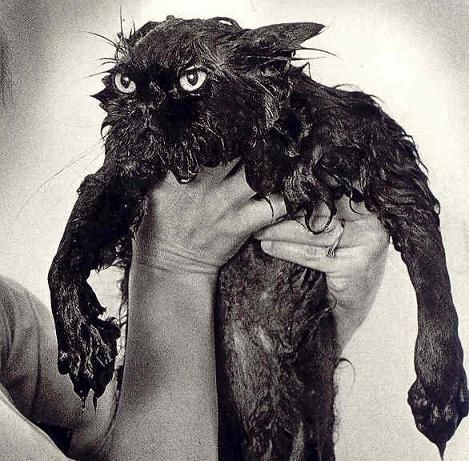 Grooming services include:
Nail trims
Brush outs / de-matting
Sanitary shaves ( poopy bums !)
Lion cuts
Baths – only if fluffy is willing !
Sedation – for Kitties who are heavily matted but turn into  NINJA WARRIORS at the first sign of a brush or comb –  the doctor can give a mild sedative and the cat can snooze through the procedure and wake up all pretty
In order to ensure your pet's visit is as safe and comfortable as possible we require them to be current on their Rabies and Feline Upper Respiratory Vaccinations.